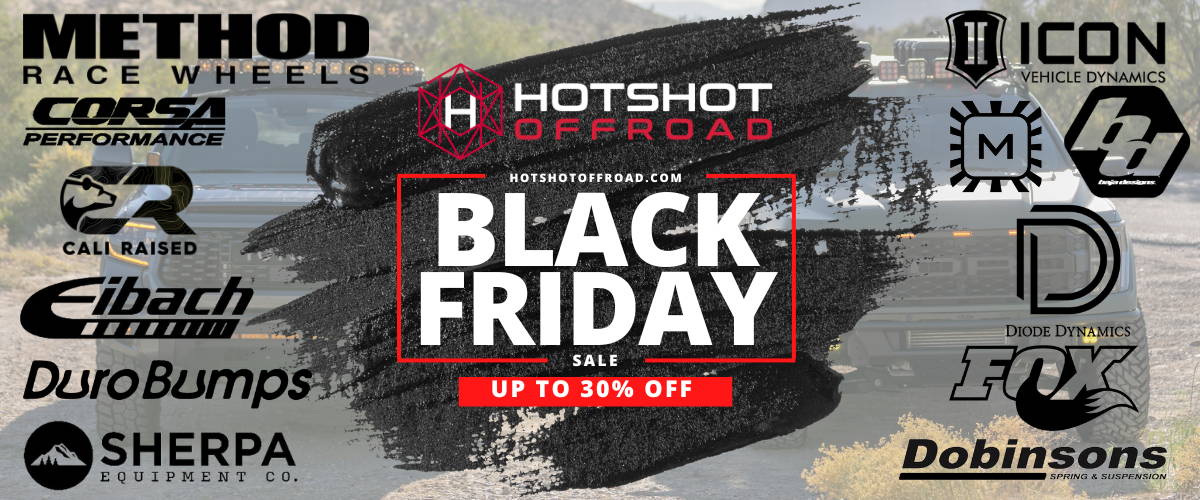 OUR BIGGEST SALE OF THE YEAR IS ON!

Scroll all the way to the bottom to make sure you don't miss out on anything.
The Hotshot "Everything Else" Discount

For any product

NOT

on sale/promotion/rebate*, we are offering 5 tiers of extra discounts.
- Orders $150-$299 will get an instant $10 Off at checkout
- Orders $300-499 will get an instant $25 Off at checkout
Orders $500-$999 will get an instant $35 Off at checkout
- Orders $1,000-$1,499 will get an instant $75 Off at checkout
- Orders $1,500+ will get an instant $125 Off at checkout

Diode Dynamics - 11/20 through 12/1
Get 20% off of most Diode Dynamics products! A whopping 30% off of Stage Series Light Bars (and kits), and 15% off of F-150 Elite Headlights and fog lights
Looking for something else Diode?
Click the link below for the full Diode Dynamics suite of products, or please reach out to us to help you find something!
Baja Designs - Cash Back Rebate Program
Purchase any PAIR of Baja Designs pods (standalone or in a kit), or any light bar, and be eligible for a cash back rebate of up to $150! 
**PURCHASE WINDOW IS 11-24 through 11-27. Purchases before/after this window are NOT eligible for the rebate**
Go to the link below to see how much you'll get for each different product, restrictions, and a download link for the rebate form!
Save 15% off of all CaliRaised LED Products

Discounts are already applied - CaliRaisedLED Sliders now ship FOR FREE - Sale Runs through 11/30
Method Wheels are 15% Off!
Please reach out to us directly to capture this deal! We haven't had a chance to get all of our Method listings up and running yet, but we want to make sure that you can still get the best deal out there! You can call us, email, or use the website chat feature to get a good quote. Don't forget to let us know if you need lug nuts!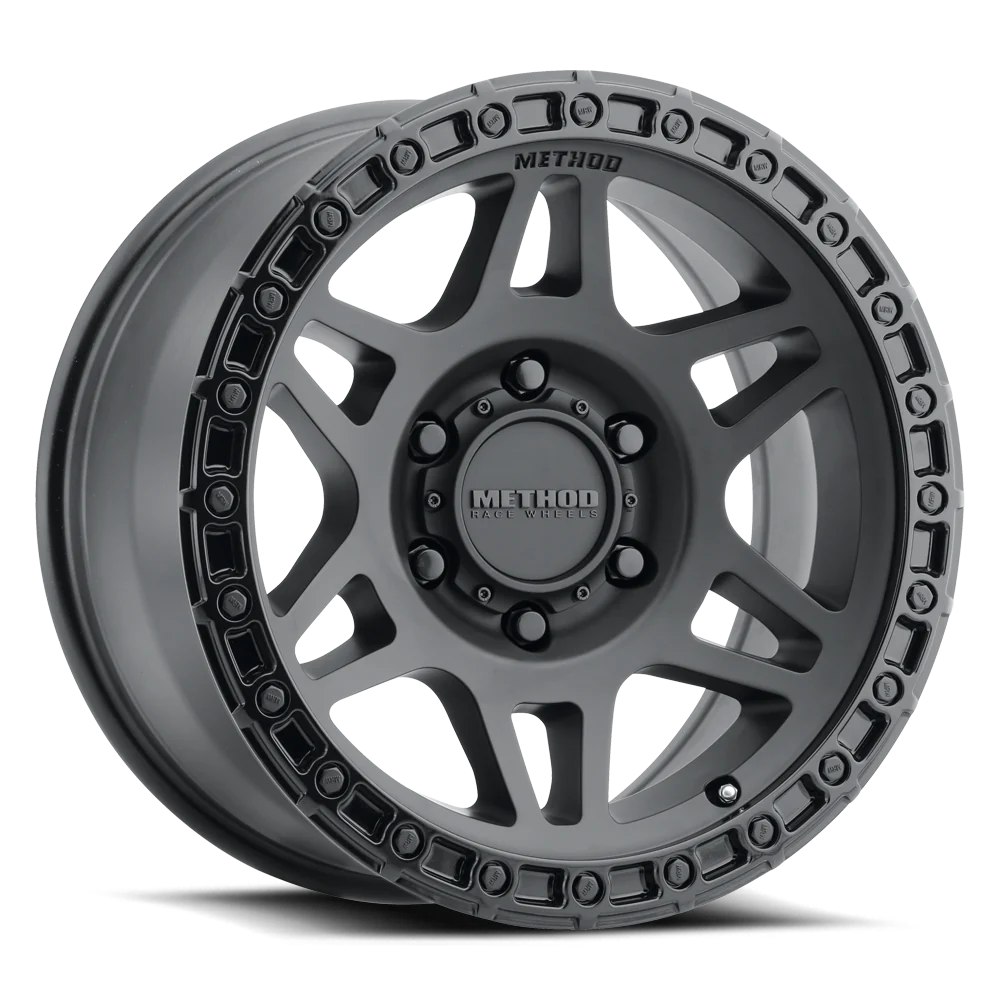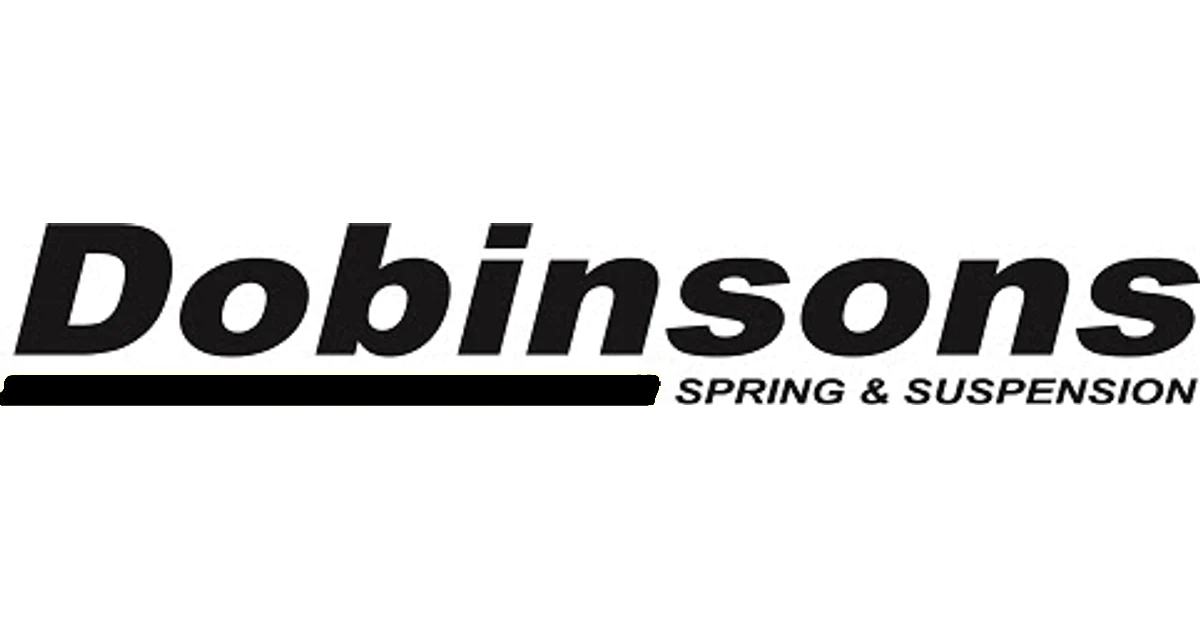 Dobinsons Suspension products are 15% off through 11/30
Please reach out to us directly to capture this deal! We're actively working on our Dobinsons listings in the background, but we're not fully ready to launch yet! Please ping us with as much information as you have, and we'll get you a quote ASAP.
Sherpa Equipment Company - 15% Off of all roof rack systems through 11/30
Don't forget that these now ship for free!
WARN EVO Winches - 10% Off
Eibach - 15% Off all Eibach through 11/30
Durobumps - 10% Off through 11/30